Operating a Facebook and Instagram business account will benefit you beyond Promoboxx, but it will also allow you to bypass the current Promoboxx app and post directly from your Promoboxx account to your Instagram account the same way you can for Facebook or Twitter. You will not be able to do this with a personal Instagram account.
To take advantage of posting from Promoboxx to your Instagram account, you will need an Instagram Business account. There are 3 distinct types of Instagram accounts, Personal, Creator, and Professional (Business). If you do not have a Business Account set up, please follow the instructions below. The good news is that you can convert an existing Personal account to a Business account in a matter of minutes without losing any content or followers!
Follow the steps below to convert your Personal Instagram account to a Business Account so you can start sharing from Promoboxx web, directly to Instagram
1. Open the Instagram app on your phone and go to your profile.
2. Tap on the "≡" symbol in the top right-hand corner of the screen.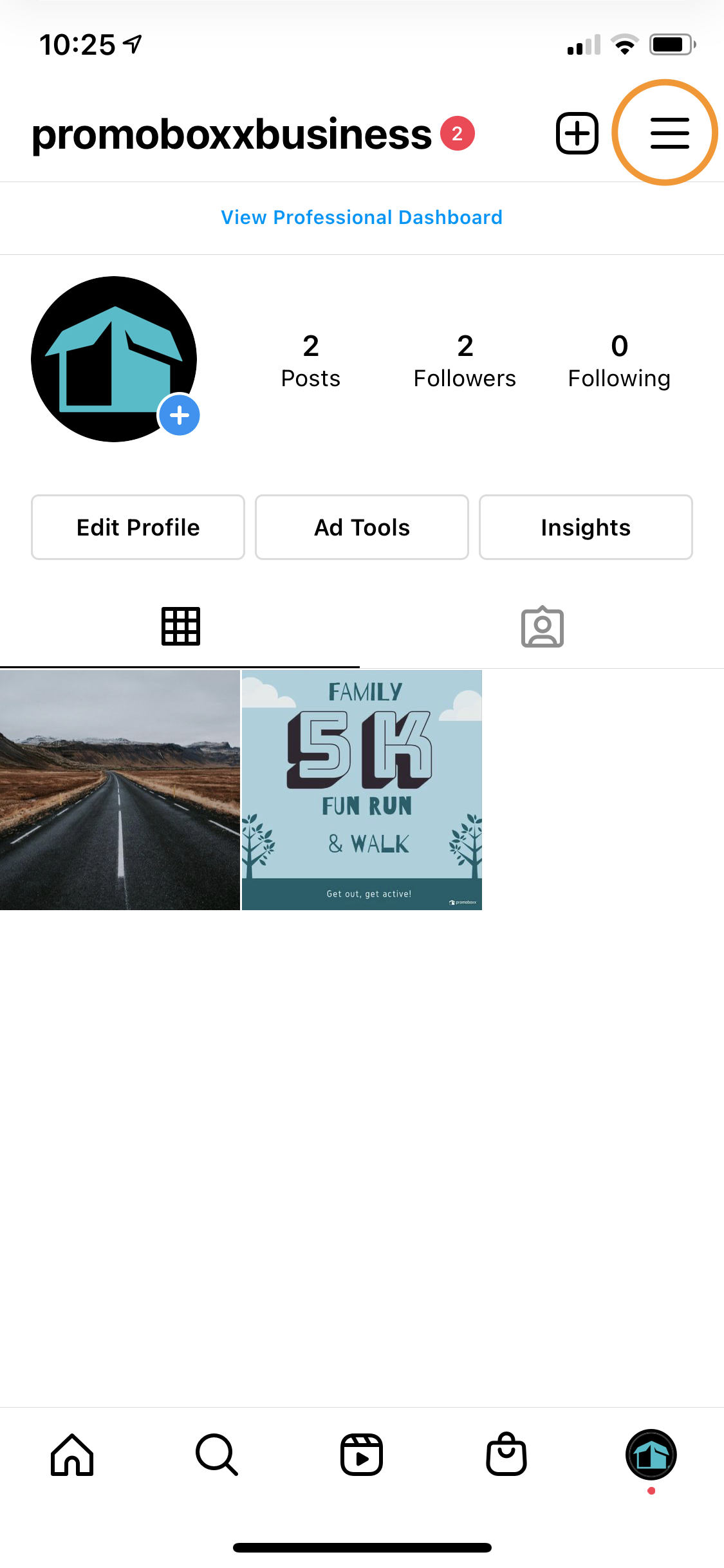 3. Click on the settings tab on the popup menu.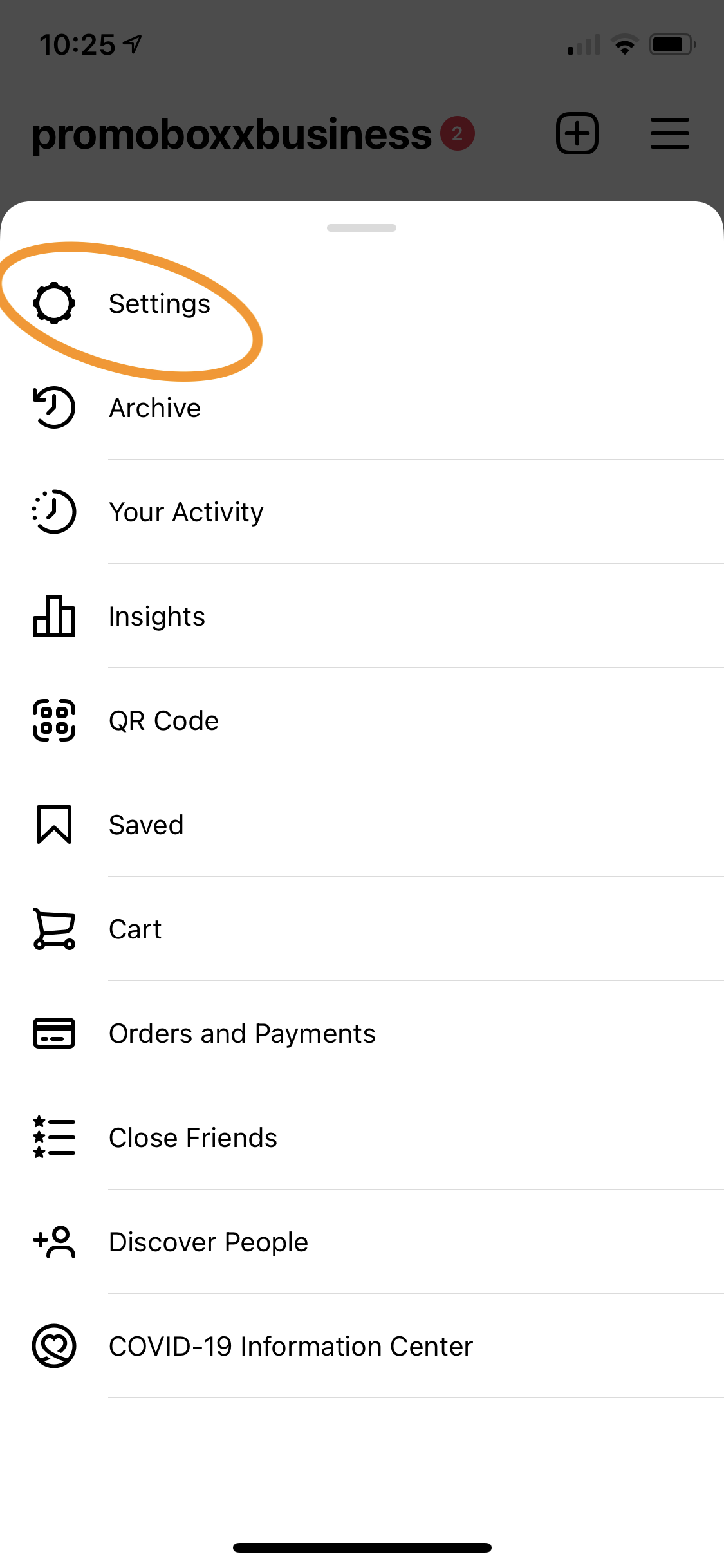 4. Choose the "Account" option and then scroll all the way to the bottom of the menu.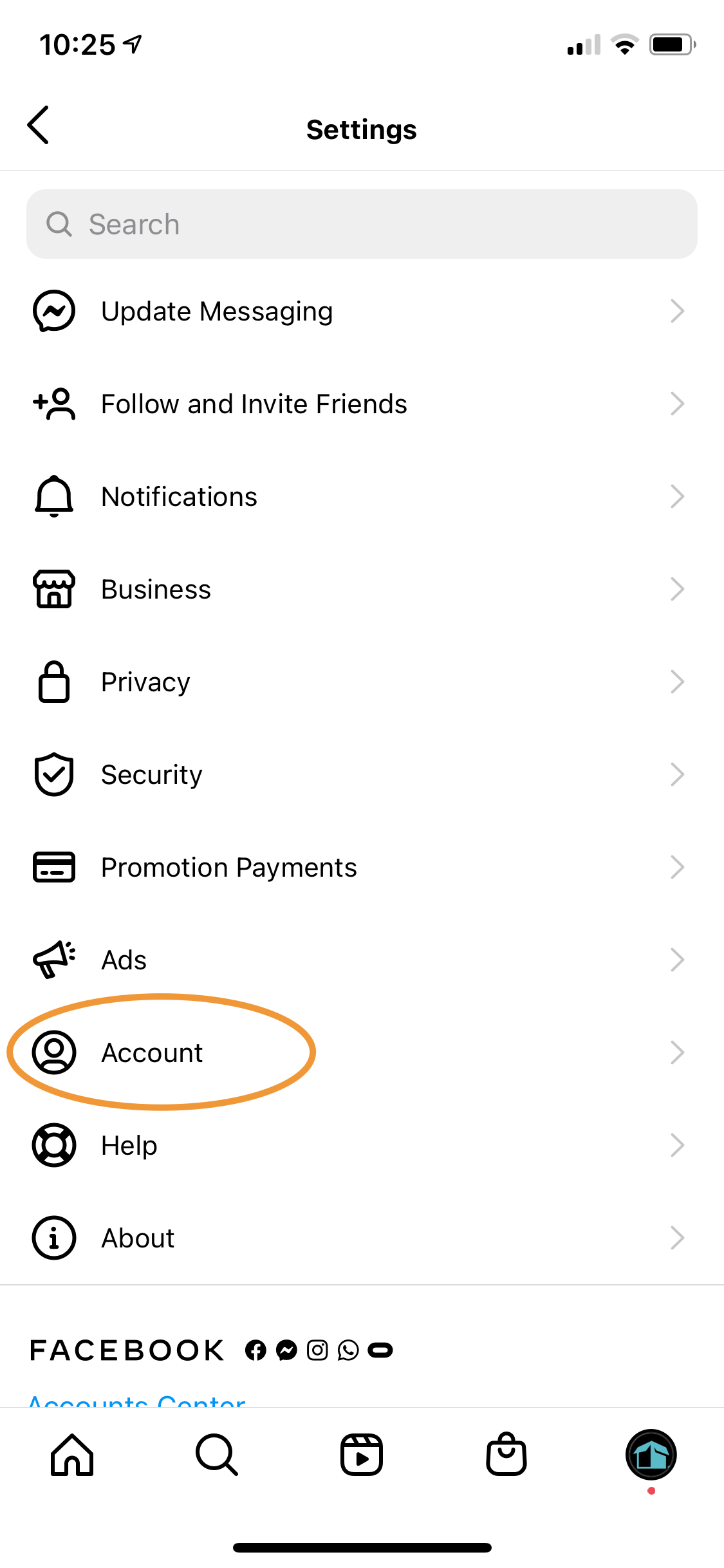 5. Choose "Switch to a Professional Account."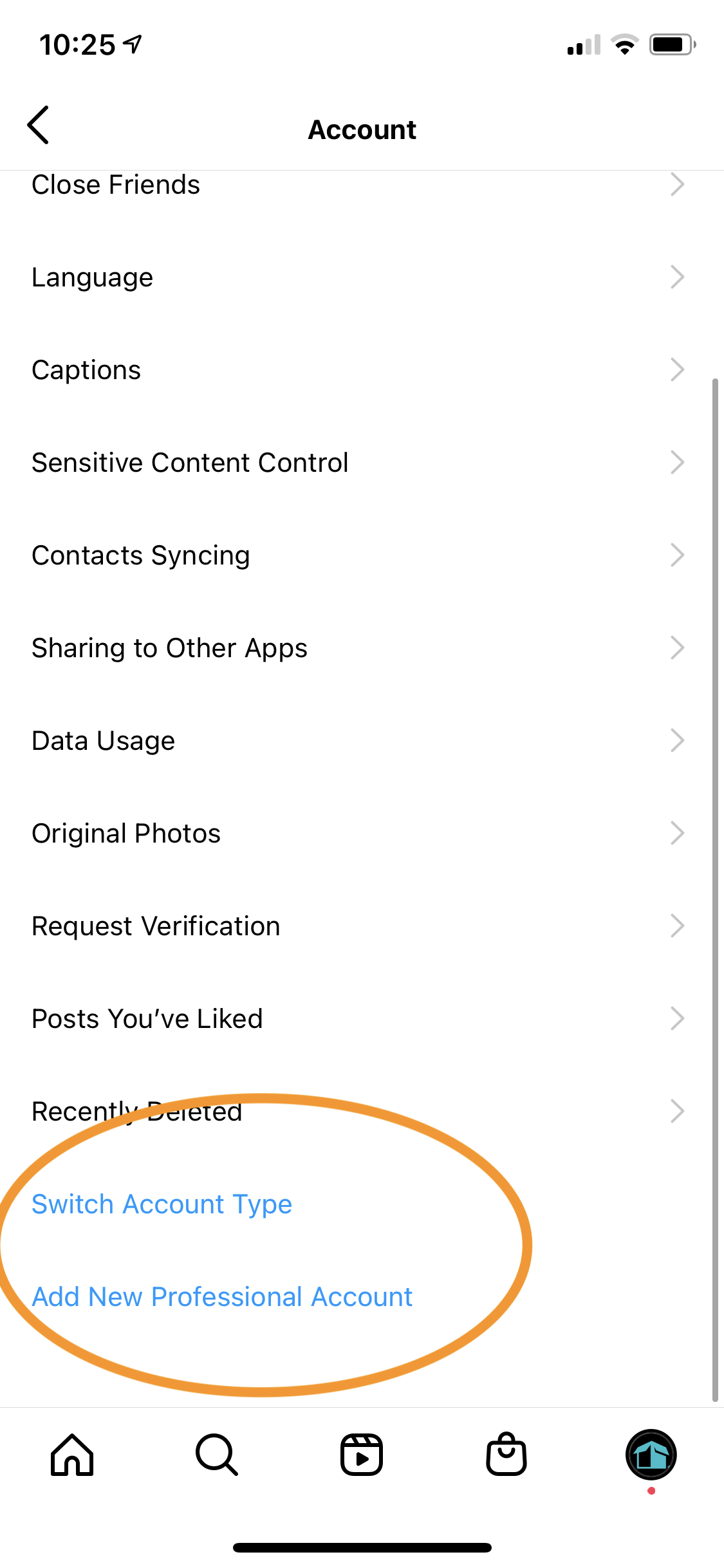 6. Choose the description of the business that most closely matches your business. You can then decide whether to display that description or not.
7. You will be asked, "Are you a Business?" Please select the option for business.
8. Review your contact info.
9. Make sure that your Instagram Business account is connected to your Facebook Business Page. You can click here for instructions on how to do that. Note: Promoboxx will never post to your page without your permission.
You are all set to enable direct posting from Promoboxx on your web browser to Instagram! Promoboxx should now recognize that your Instagram Business account is connected to your Facebook Page.
If you have any trouble, please reach out to our support team at support@promoboxx.com.