If you are trying to connect your Facebook business page to Promoboxx but are not finding the correct page available in the drop-down menu, this may be due to some missing permissions from Facebook. This usually occurs if you manage several Business accounts on Facebook. Please follow the steps below to remedy this.
To start, log in to the person's personal Facebook profile that is the admin for the Facebook page you are trying to connect. (Do not log into the Facebook page itself.)
1) Log into your personal Facebook profile
2) Click the small circle with your profile picture in the top right corner and then click Settings & Privacy > Settings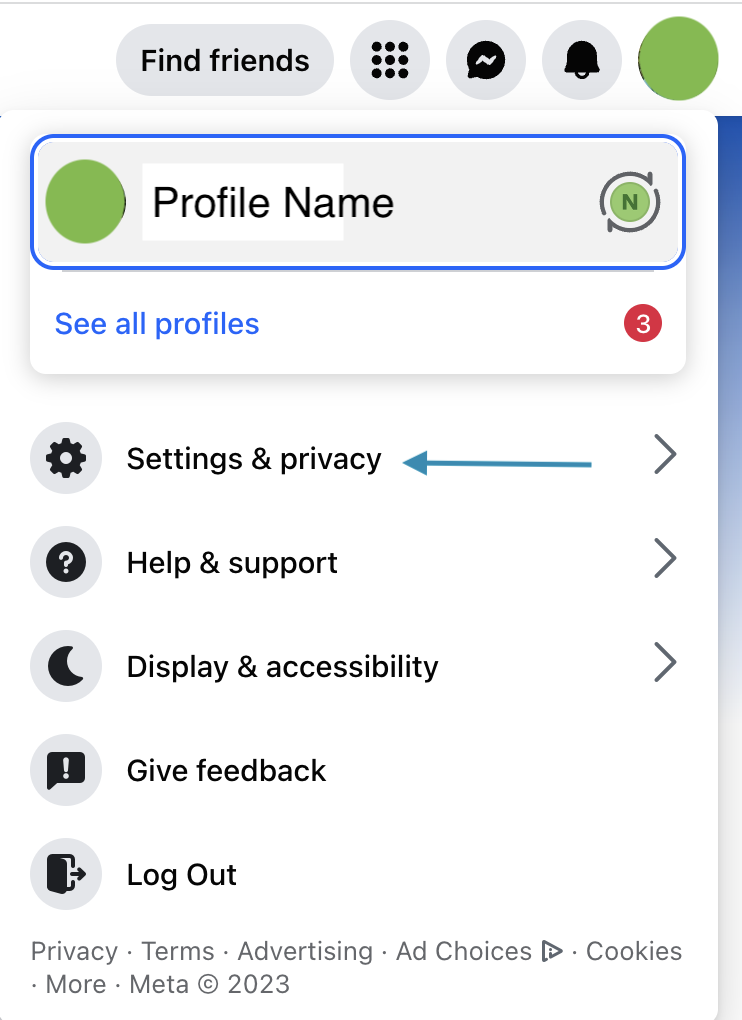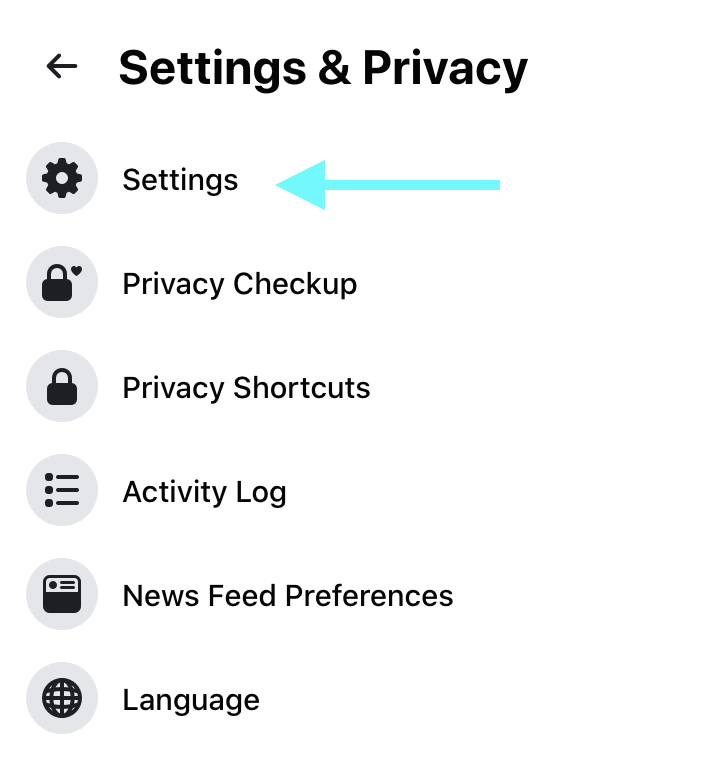 2) Navigate to 'Business Integrations' in the left-hand menu
3) Search for Promoboxx within your apps and click ' View and edit'.

4) In this pop-up, make sure any pages that are not checked are checked. If everything is checked, uncheck them and check them again; click "Save" at the bottom of the pop-up.
Now you should be able to retry connecting in Promoboxx. To do so, follow these steps:
1) In a new browser session, log into Promoboxx (app.promoboxx.com) and set up Facebook once again. You'll be asked to enable 5 permissions. Not sure how? Click here: How to Connect Facebook
2) At the Manage Pages step, you'll see the standard `Promoboxx would like to manage your Pages'. Before clicking "OK", select "Review the info you provide".
3) Select "All Pages" — this allows Promoboxx to see which pages you have permissions to, and you can choose which to add to your retailers. If at any point in the past these permissions were altered, they default to the last used setting.
4) Once you've connected one Facebook page using the "All Pages" permission, you'll then be able to connect the correct Facebook page in step three of the connection process.