The Promoboxx Retailer Experience
Want to know more about how Promoboxx can help you master social media? Learn how, and why it matters here!
Getting signed up with Promoboxx is easy and should take no more than five minutes. In this video, we'll walk you through the steps required to get your business set up and guide you through connecting your Facebook and Twitter pages to Promoboxx.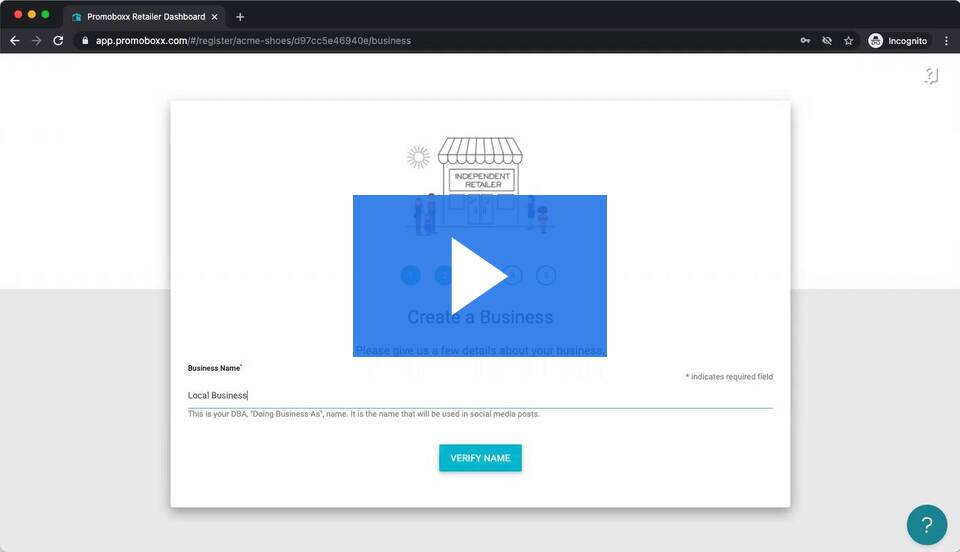 Learn how to share marketing content to your business's Facebook and Twitter pages and how to schedule out shares. Promoboxx maximizes your time and marketing on Facebook with pre-built messages and scheduling options. If you have ten minutes on a Tuesday morning, you can set up your presence on social media for the next month. Check out this video for pro-tips!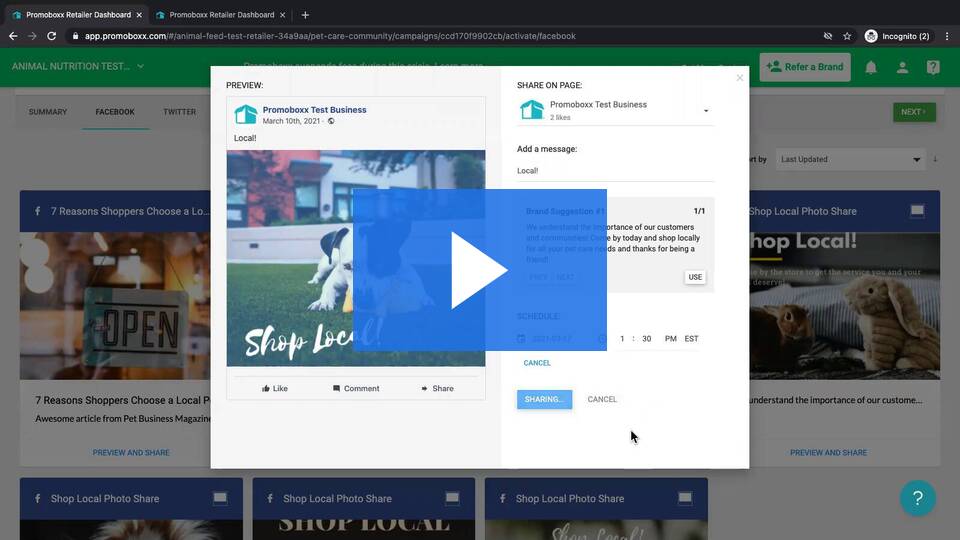 Download the Promoboxx app and start sharing content to Instagram. This training will teach you everything you need to know to take your Instagram to the next level with high-quality marketing materials. We'll go through how to use the Promoboxx app and how to edit shares to reach consumers with your own messaging.
Emails, Banners and Buttons, Downloadables
Make no mistake, offline marketing matters! Take full advantage of Promoboxx by utilizing offline content in the form of Downloadables (raw images and files), Banners (linked images), and email templates.
The Downloadables section of Promoboxx hosts a library of brand assets you may use at any time. Find high-quality images to use in any marketing channel you'd like - online or offline - as well as sell sheets, PDFs, videos, and logos.
Paid Ads
Promoboxx can help you reach an audience beyond your existing followers on Facebook with Paid Ads. For certain campaigns, your brand may award your business with dollars you can use to promote your brand's marketing content via Promoboxx. Check out our collection of articles and video resources to get your Promoboxx account set up for Paid Ads.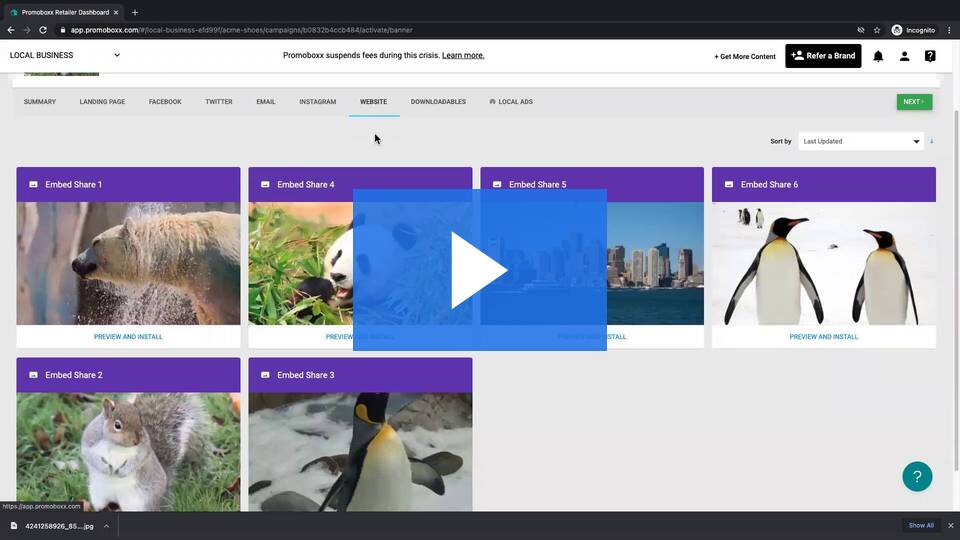 When enabled, the automation feature on Promoboxx allows your brand's marketing team to help you keep your Facebook page up to date with fresh content your followers will love. It's an incredible tool for any retailer, but especially for those who want to focus on doing what they do best - helping people find the right bicycle for them! Learn how to enable this feature for any brand you work with on Promoboxx, and how you can preview every automated post before it goes live. We'll also review how you can edit your information and add users to your Promoboxx account.