Video: How to Send an Instagram Share to the Mobile App
Not sure how to send an Instagram share to the Promoboxx Mobile App? Check out the video walkthrough below! Or, take a look at our step by step instructions.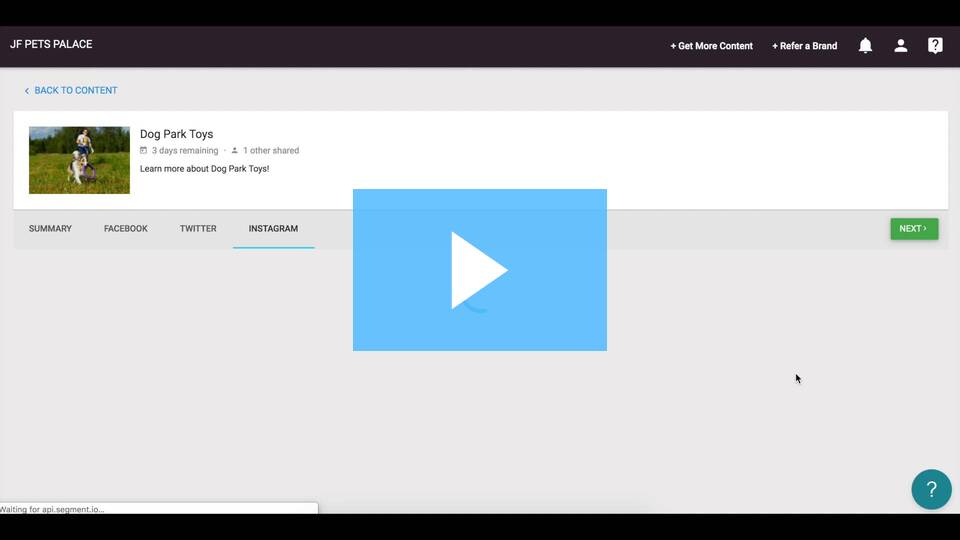 Mobile App Desktop (Final) - Promoboxx
Now that your share has been sent to the Mobile App, check out how to share to Instagram.